Your hair is your crowning glory, one of your defining attributes but all those styling tools wreak havoc on your pretty locks. Heat makes your hair brittle while that ombre coloring saps your tresses of moisture leading to dry and frizzy hair. All this stress on your hair can make it a task and a half to achieve your desired styling.
Read along to learn how to protect your hair from style damage.
Protect Your Lustrous Locks
Before Styling, Showering Secrets for Stronger Hair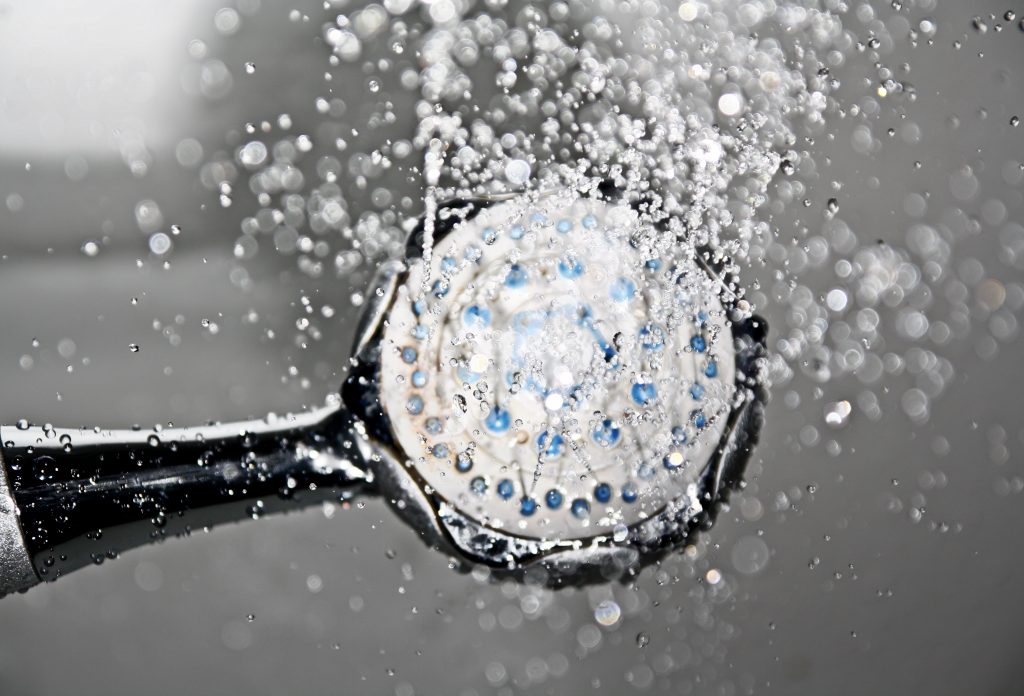 Shower in water that is just right – lukewarm – to open your hair cuticles up so shampoo and conditioner can properly cleanse your hair and scalp. Follow up the warmth with a blast of cold water to close your cuticles before styling.
Whatever you do, don't brush your wet hair in the shower – your hair will break! Instead, wrap your hair in a towel (don't rub it dry that'll generate frizz) and spritz with water or detangler when you're ready to brush it out – with a wide-tooth comb.
Pro Styling Tips for Glossy Healthy Locks
Pull a few tricks out of your sleeve, start by either blow drying your hair on low heat or using a heat protection product that'll keep your hair safe from temperatures up to 430 degrees Fahrenheit. And give your hair a break whenever possible, by letting it air-dry.
The trick to not overdoing it with the hairdryer is to keep the dryer 6 inches away from your scalp, work fast, and never stop moving. When your hair is dried, switch off the heat and finish up with cold air to help set your style, naturally.
When it comes to your hair tools, you'll want high-quality styling tools (invest in the best hair flat iron) that are temperature-controlled and ceramic for proper heat distribution. For dry hair, ionic technology tools will help blanket the hair forming a protective shield from damage. Be gentle with fine hair as it doesn't tolerate heat, as well as thick hair, does.
Color Keeper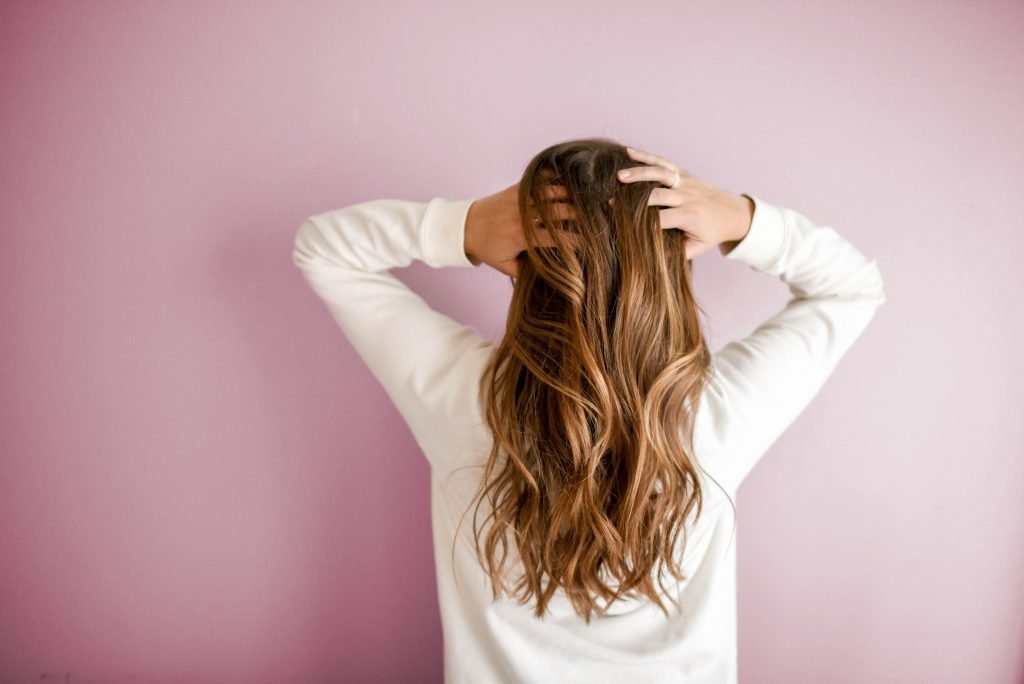 Maintain your hair's moisture even with color-treated hair. Try to keep within 3 shades of your natural tone and prolong your touch-ups – every 8-10 weeks – for healthier hair. Never skip conditioner as it'll help protect it from sun damage.
After Styling, Give Your Hair the LockDown
You've finished crafting your vivacious curls, or sumptuous designer straight do, now lock down your style with hairspray. Opt for a hairspray that shields your hair from environmental stressors like sun damage.
Give Your Hair the Royal Treatment For Healthier Tresses!
Don't stress your hair out with excessive heat or frequent coloring. Give your crowning glory the royal treatment and shower right, style like a pro, color smart and lock it down with a good hairspray – for glossy frizz-free hair!