Facial steaming is a must these days when talking about a deep face cleaning. The primary function of a facial steamer is to heat the facial area without damaging the face. It helps in unblocking skin pores and eliminates accumulated dirt. But how often to steam your face?
Trapped dirt and impurities are often the cause of acne and pimples. Clogged pores make facial skin appear rough instead of smooth and healthy. The high temperature from the face steamer helps the pores to open and therefore cleaning away impurities, makeup effects, dust, and excess oil as well as dead skin cells. With the right face steamer and temperature, you can cure acne and reduce the number of pimples you face. When done well, the pimples pop up naturally without leaving a scar on the skin.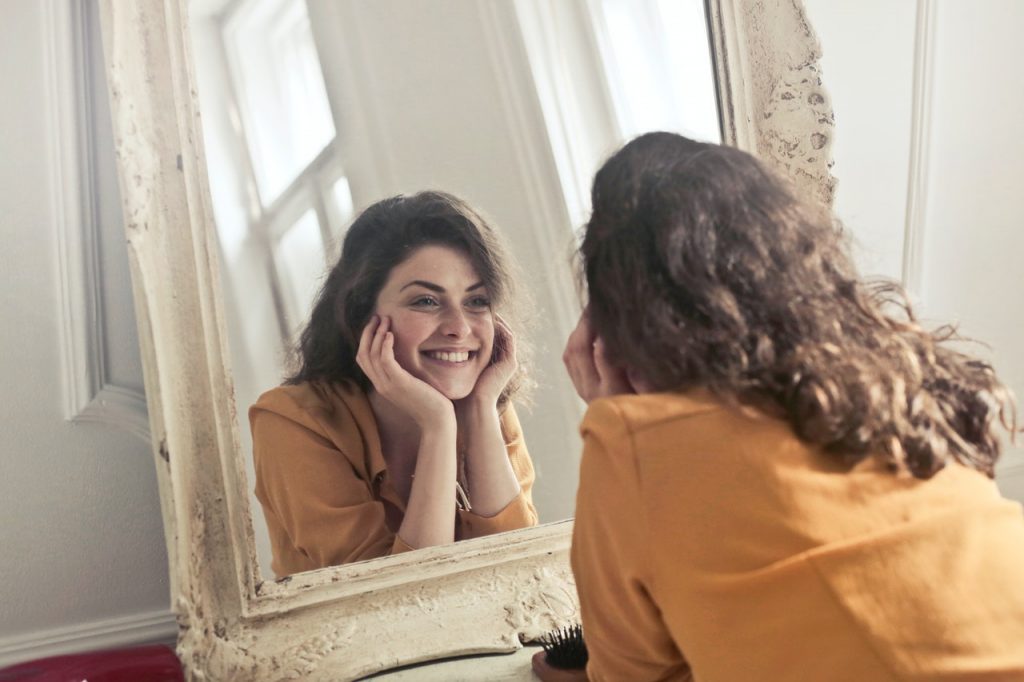 The growing popularity of face steamers
During the old days, face steaming was only done in beauty salons. Until then, our grandmothers knew that face steaming from time to time helped cleanse your face and give it a healthier glow. In earlier times, facial steaming was done at home by heating water and inhaling hot steam from the sink before cleaning.
But these days, facial steaming is available almost everywhere. That is because of the emergence of many types of face steamers in the market. Today you can buy esthetician facial steamer from online and at your favorite shopping malls. There are different types of esthetician facial steamers, from the smallest to the largest. The choice depends mostly on you. But, despite the popularity, how often should you use the steam on your face?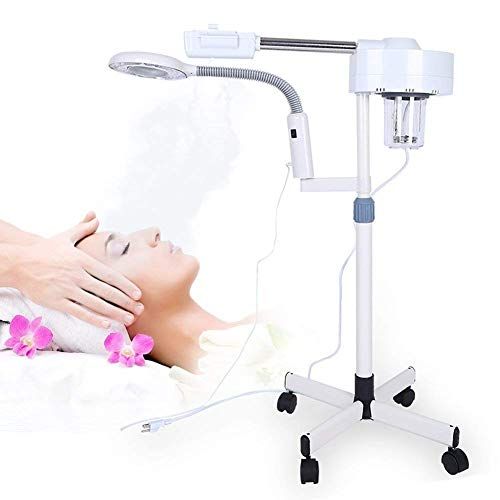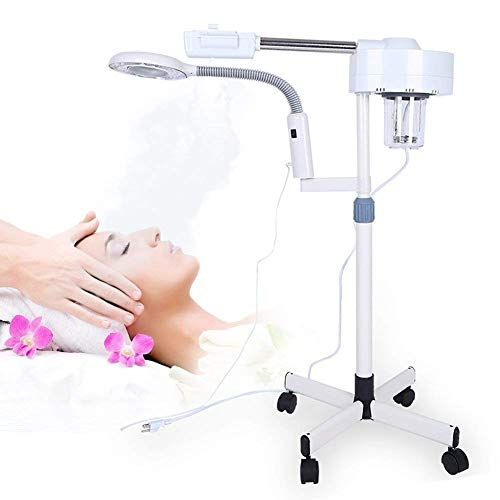 How often to steam your face?
Do you steam your face often? Then it stops before everything gets worse. Remember, steaming your face much more often than usual doesn't always guarantee you faster results for a radiant complexion—the best thing you need it to make sure that your face is well taken care of. Generally, you should stream your face once a week but take less than ten minutes.
Take care of your face.
Your facial skin needs more care than the rest of the body because it contains more sebaceous glands. The forehead, eyes, nose, and chin area need additional attention due to increased sebaceous glands. You need short morning performance and a more extended night system every day, whether you think you need it or not. After having a facial regimen, it only takes five to ten minutes to clean your face every day.
Clean it thoroughly in the morning hours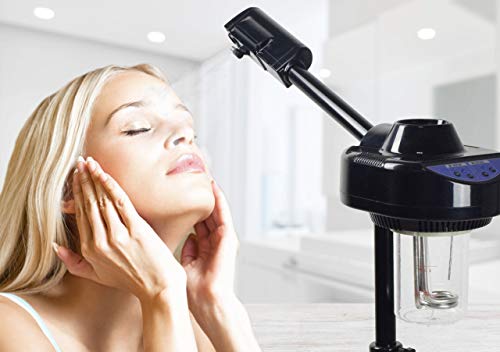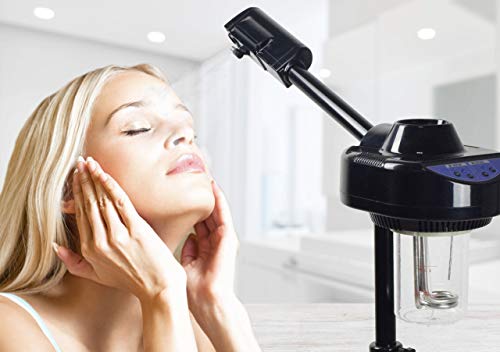 Face care should be done in the morning in the bathroom or the sink. It would help if you cleaned your face with warm water and a creamy cleanser or gel lotion. Try to avoid soap as it will strip your face of natural moisturizers. Wipe the skin with a dry towel; do not rub it until it dries. After that, the skin color is on the face. Smoothing the skin helps remove any remaining makeup or cleanser that may have been left out. Skin inks also help restore the average pH level and keep the skin clean and ready for moisture.
Exfoliation
Exfoliation removes dead skin cells. These dead cells make a face look dull. The accumulation of dead skin cells can contribute to clogged pores that cause acne. Also, this build-up will not allow the products you use to penetrate the skin or work at full capacity. The exfoliation is shiny and gives the skin a healthier glow. After that, apply the night cream and if you want to use a fixed eye cream around the eye area. Also, never sleep with makeup, as this will block your pores while you sleep.
Conclusion
You don't have to spend a lot of money to get a face cleaner that works perfectly for you. You can feel in the comfort of your own home. Just mix the olive oil with warm water and gently apply it to the face with a soft cloth. For the exfoliation, you can use oatmeal or sea salt to open your facial pores. If you decide to steam your face, never do it every day. Give you face some time to produce natural oils. Lastly, use the right steamer. An esthetician facial steamer is the best if you need one.