Hairstyle is one of the elements that determine a person's appearance. It's actually the first thing you notice when you meet someone. That's why nearly every person goes above and beyond to get the perfect hairstyle or haircut that complements their overall look. A bad hairstyle, cut, or color can ruin your appearance and make you less confident. If you've got a fabulous hairstyle at one time and then a not so great style the next time, you're in luck. There is a new app known as the HairBrain app that ensures you get the best haircut you've ever had consistently. This app allows for seamless hairstyle record-keeping, improved communication, and booking appointments.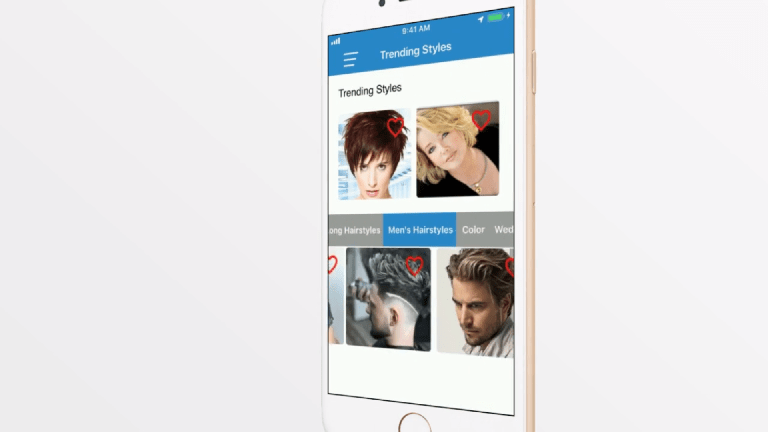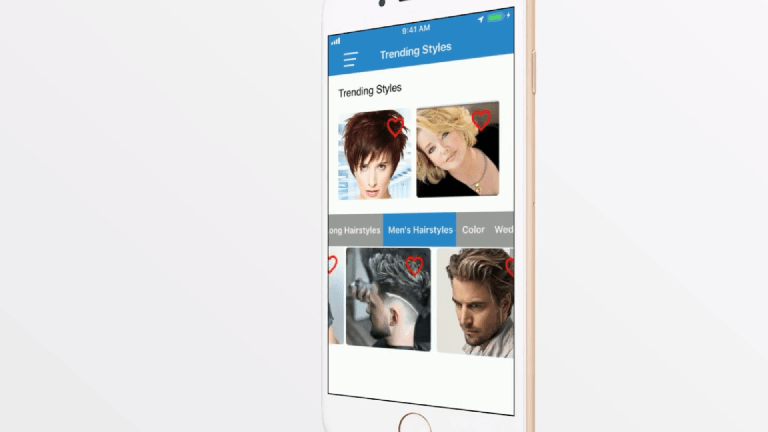 This app comes in two versions to ensure both customers and stylists meet their needs. The HairBrainPro is particularly designed for stylists and barbers to help them provide ultimate customer service. Both versions are optimized to provide maximum benefits to users.
The HairBrain app is designed to help users to record the exact details of a previous hairstyle such as the length of a cut, the color, and the products that were used, among other details. Users can record these details via videos, photos and detailed notes.
This app provides a user-friendly platform for stylists and hair fanatics to track preferences and what was done the last time, allowing customers to get great cuts and styles every time. The app means an end to the days of getting a great haircut and then getting disappointed the next time you get a haircut.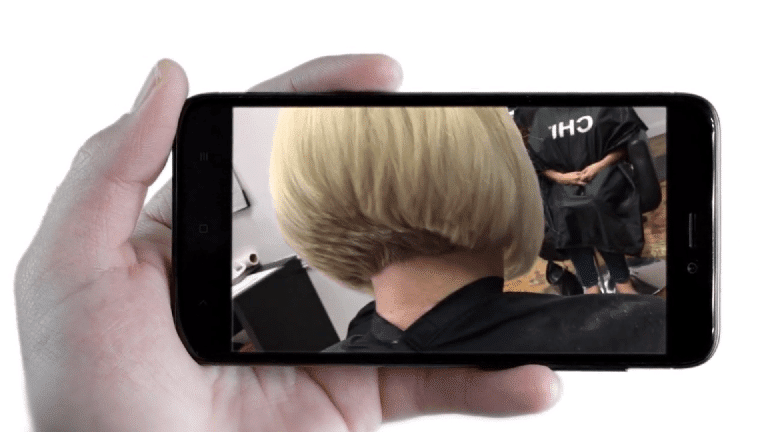 Benefits of HairBrainPro
This app enables stylists to save time searching for details of previous haircuts and colors.
Hairstylists can deliver customers' ever-coveted styles/cuts and colors. This helps to retain customers.
This app gives stylists unlimited access to the latest trends in styling. This allows barbers and stylists to learn about the best styles/cuts they can add to their portfolio.
The HairBrainPro app allows stylists to receive appointment requests anytime and schedule accordingly. It also features appointment reminders to reduce no shows.
It helps stylists to stay organized and deliver consistent results.
The app is absolutely easy to use.
It enables stylists to build photo galleries they can use to sell their services.
It allows for effective communication between customers and stylists, ensuring everyone is on the same page.
Finally! A simple way to record your favorite haircuts so the best haircuts you've ever had can be easily recreated by your stylist!
Benefits of HairBrain app for customers
With its hair record-keeping features, customers can receive their desired style/cut every time.
The app allows customers to book appointments anywhere anytime with a touch of the button.
The browse feature allows customers to access the latest styles/cuts.
The app saves customers the headache of having to remember the style/cut they had the last time.
The app allows customers to keep hair records in many ways. You can choose to record by taking photos, recording videos, or writing notes. Users can as well upload their hair records on the app for reference.
The HairBrain app, which is available on both ISO and Android, has added a new and innovative element in hairstyling. The app is truly a gamer changer and an exciting way to keep hair records for ultimate convenience.