Nowadays, there are many different surgical and cosmetic procedures people can get done to improve the current state of their skin. However, there are certain non-invasive, no surgical procedures that can recreate the same outcome, without leaving any scars, such as the Facetite cosmetic procedure.
Facetite treatment is a medical, non-surgical, and aesthetic procedure that is done to improve the laxity of the skin in the face and neck region all together without having to commit to going under a surgical, more significant procedure to recover the natural state of your skin.
Review of FaceTite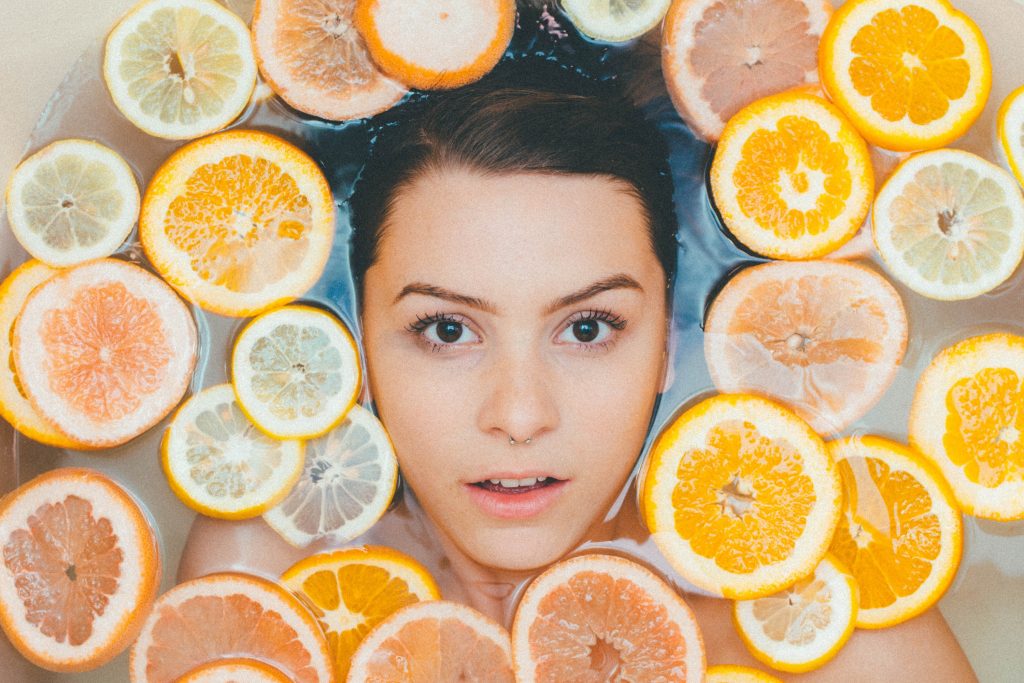 People who choose to go for a facetite treatment want to recover the laxity and fresh look their skin has naturally lost throughout the year. It is a great option for those who want quick results without the commitment a regular surgical procedure usually requires.
This is a fairly new cosmetic method that has been used in clinics from all over Europe and Canada for a couple of years now, but wasn't introduced to the US only until 2016, when it became extremely popular.
As to who can get a facetite cosmetic procedure done, this option is available for anyone that might be suffering from loose, saggy skin around their face and neck areas. Some very common places where the skin tends to present these symptoms are the cheekbones, the jawline, the mouth area, and the upper part of the neck.
However, a facetite can also be used to improve the appearance of areas near to the neck, such as the shoulders. It is important to say that facetite is recommended for those who have a low or moderate skin laxity, more severe cases might benefit more from a facelift than from this particular procedure.
Procedure of FaceTite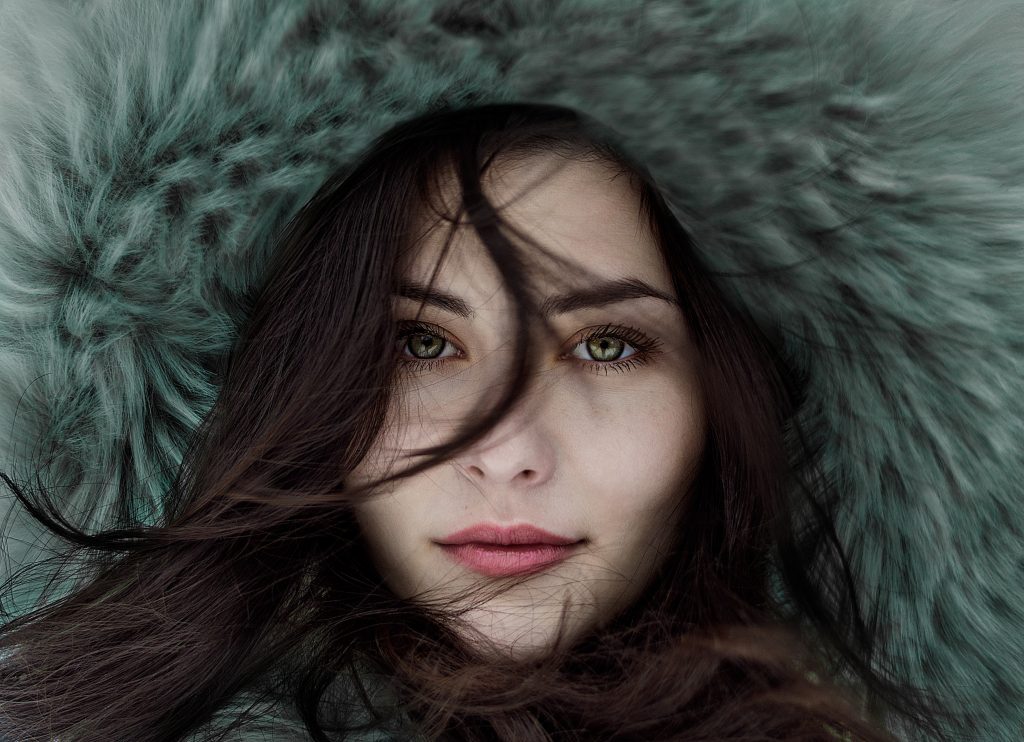 Like we just said, a Facetite is a non-surgical aesthetic procedure, meaning everything will be done through a minimal incision and you will not have to worry about future scars or bad healing problems since everything is done with radiofrequency technology.
The procedure itself is painless and it can get done in less than two hours (depending on how extensive the area that's going to be treated is). No general anesthesia is needed, and everything is done within your surgeon's office.
That being said, before the actual facetite procedure begins, your surgeon will apply local anesthesia to numb the area to be treated along with oral sedatives if necessary. In some cases, a tumescent anesthetic will be used as well.
Then the surgeon will proceed to create a tiny incision on the area to be able to introduce a probe that will be responsible for heat and tight up that specific are of your skin. As we said, this doesn't leave any scars, and you won't be able to notice the incision once the surgeon has finished the job.
Downtime of FaceTite
Unlike a regular facelift or significant cosmetic surgeries, facetite has a very low downtime. Fresh out of the procedure, it's like you'll look red, but this is expected to go away after one or two hours. As to the swelling, your face will look puffy for about ten days in total.
You won't need downtime or will need to stop doing your regular day to day activities; however, your surgeon will recommend you to use head garment 24 hours for 2 to six days and then using it only during the night for three to six more months. The use of proper sunscreen protection will also be recommended, along with stopping any substantial lifting activity for about six months. Other than that, you'll be ready to continue with your regular activities from day one.